Hello! My name is Krista and I'm a Latvian who lives in Italy and mostly speaks English. Sounds a bit strange? Well, of course, I speak also other languages, and exactly for this reason you will always find all the information in English, Latvian and Italian, so feel free to use the one that suits you best.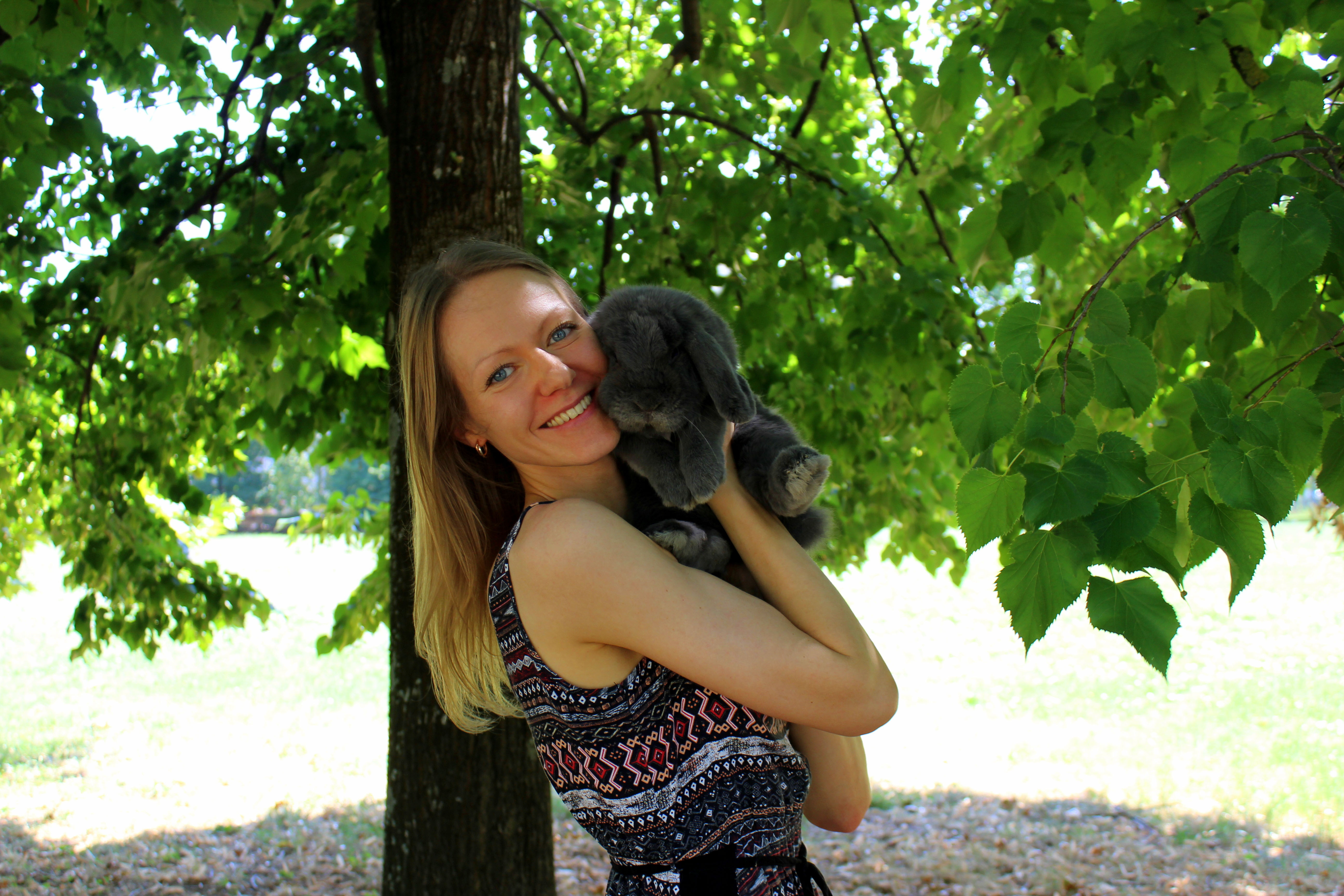 I made the transition from omnivore to vegan quite fast. It all started with the documentary "Cowspiracy", after which followed "What the Health?". After watching both documentaries, me and my partner started to go through many scientific research papers to understand if really everything is so bad as it was shown in the documentaries. Unfortunately, it turned out that the truth is even worse… I always knew part of the things that go on in slaughterhouses and chicken farms, but, I guess, all the horrible information "served on a plate" at once was the thing that finally pushed me to make this step in favor of all the animals, the environment and my own health. Since I became vegan I have more energy, after every meal I don't feel anymore the heaviness that the consumption of meet or dairy products can give you, I have lost weight without limiting the size of my portions, without any sensation of being hungry and without torturing myself to say "bye-bye" to snacks etc. The health of my hair has significantly improved, my cholesterol level is perfect, all the values of my blood analysis are great (yes, also the vitamin B12) and in general I simply feel fantastic, because I know that I'm a part of something big and beautiful – of reducing completely unnecessary and unjustifiable cruelty on animals and of reducing the damage done to our environment.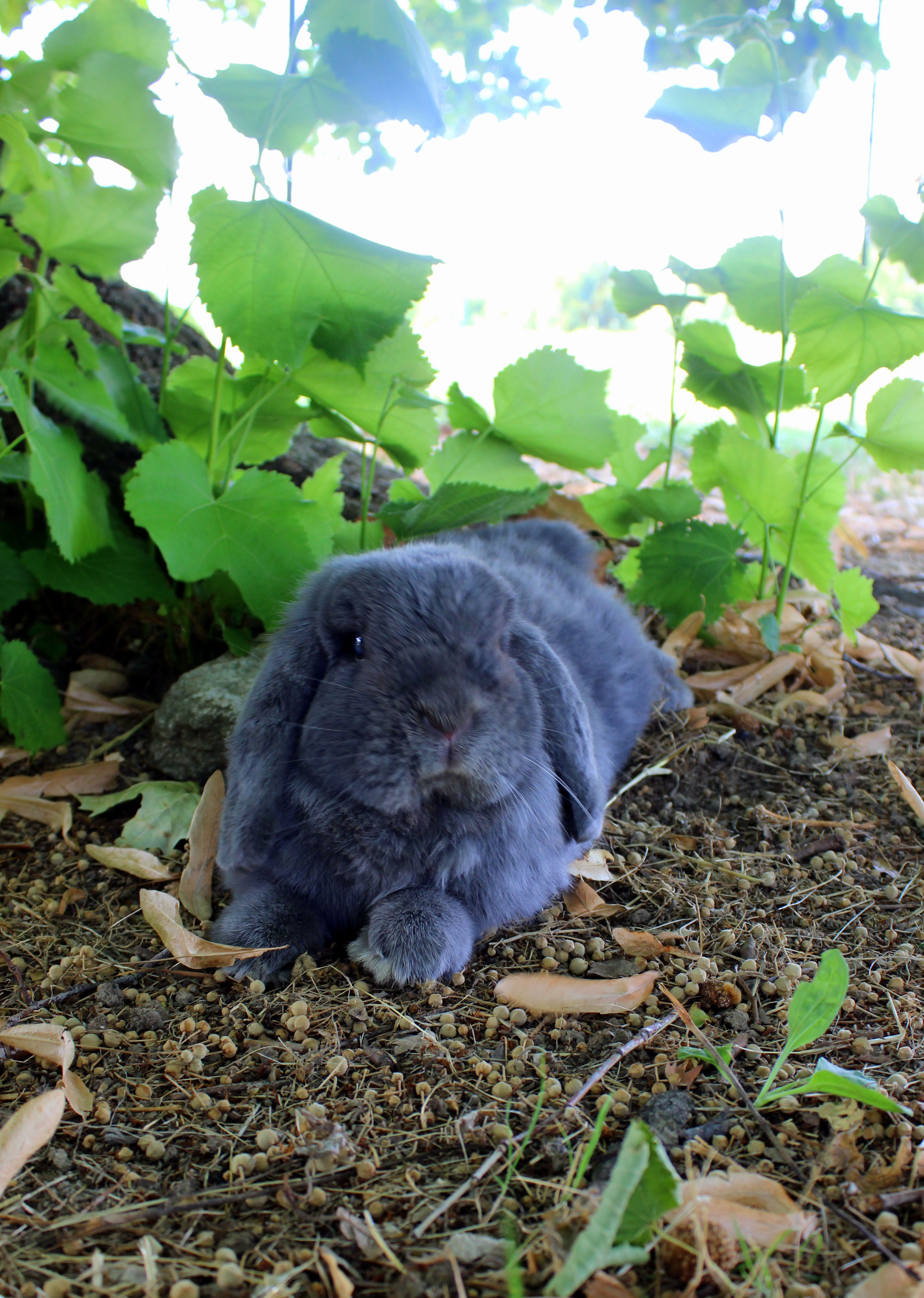 As you already understood from the things that I wrote before, I haven't been a vegan for all my life, but there's someone (the other half of "us" in the title) that has been vegan since the moment he was born, and that is my baby-bunny-boy Specky. Specky is a superfluffy bunny who likes fresh veggies, so it means that he's always a great help for me in the kitchen to choose the best and freshest ingredients for my recipes. Above all Specky loves fruit, which he gets from time to time in very small doses as a "remuneration" for his help in the kitchen or simply because he's too cute, so it's hard to resist his bunny-charm. But before you start to worry – I'm a good and responsible bunny mommy, which means that Specky is being fed in a correct and healthy manner! Apart from food Specky loves head scratches and sleeping on the warm door of the just-done dishwasher, but the rest of the time, when the dishwasher is not turned on, he simply enjoys sleeping on his soft mat in a duck pose.
What will you find here?
When I became vegan, like everyone else, I started to search for vegan recipes on the Internet, but too many times my enthusiasm for a just-found recipe decreased rapidly when I started to read the ingredients that consisted of so many hard-to-find or crazily expensive things. So I simply closed the websites and forgot about the recipes.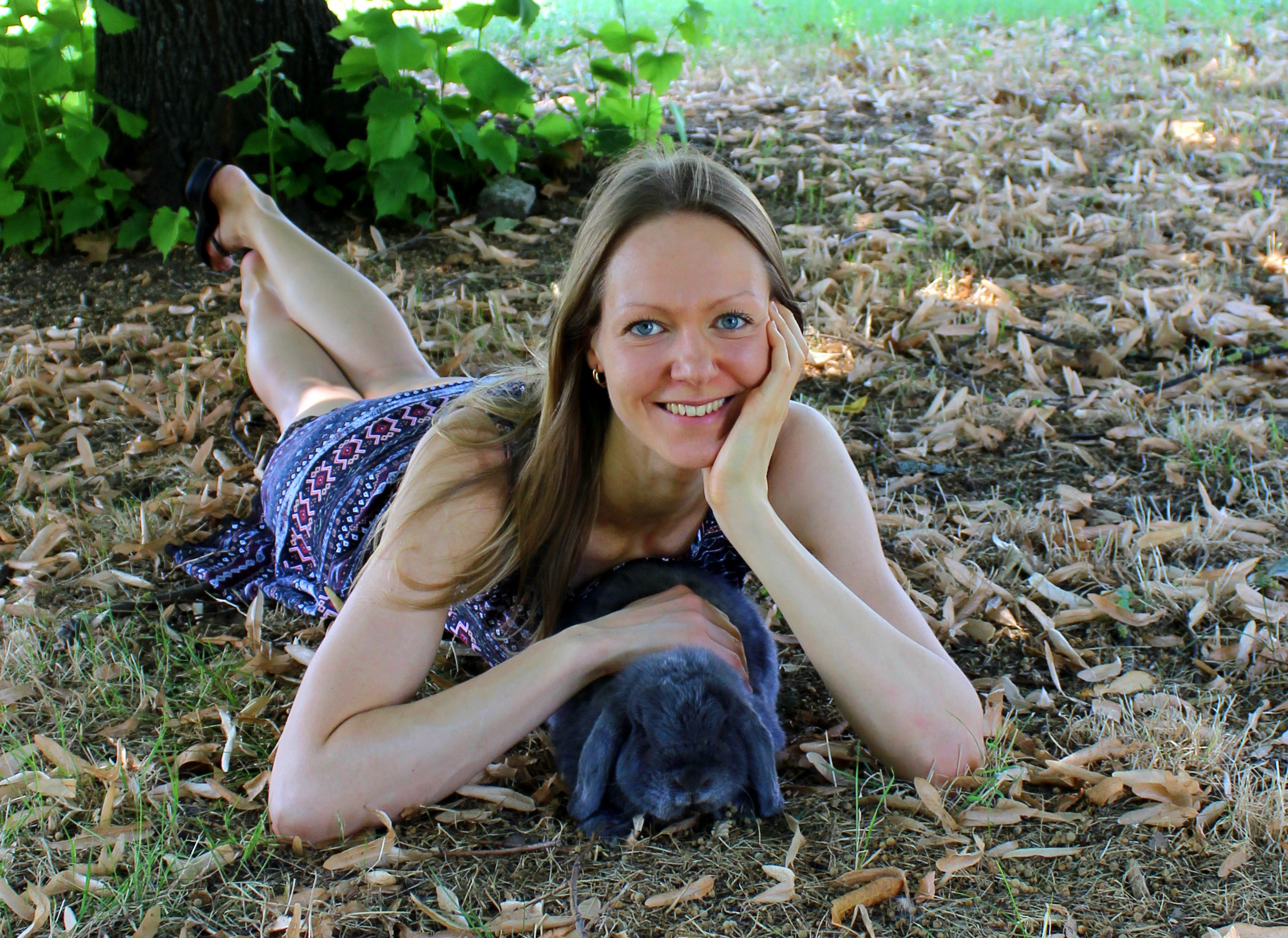 To avoid that, my goal is to offer you easy and yummy recipes that will not require you to purchase half of the Amazon's stock to get all the funny-named ingredients or to spend crazy amounts of money to buy super-expensive things. It means that in my recipes I will try to choose such ingredients that are easy to find in a regular supermarket. Some of the recipes will be close to traditional Latvian or Italian cuisine, most of the recipes will be quick and easy to make and all of the recipes will be vegan. Even if from time to time you will find a recipe that requires you to use an ingredient that is a bit more specific than usual, most of the time you'll be able to skip it without causing a radical change in the flavor.
So, wait no longer and get your tummy ready for some yummy food!
Krista & Specky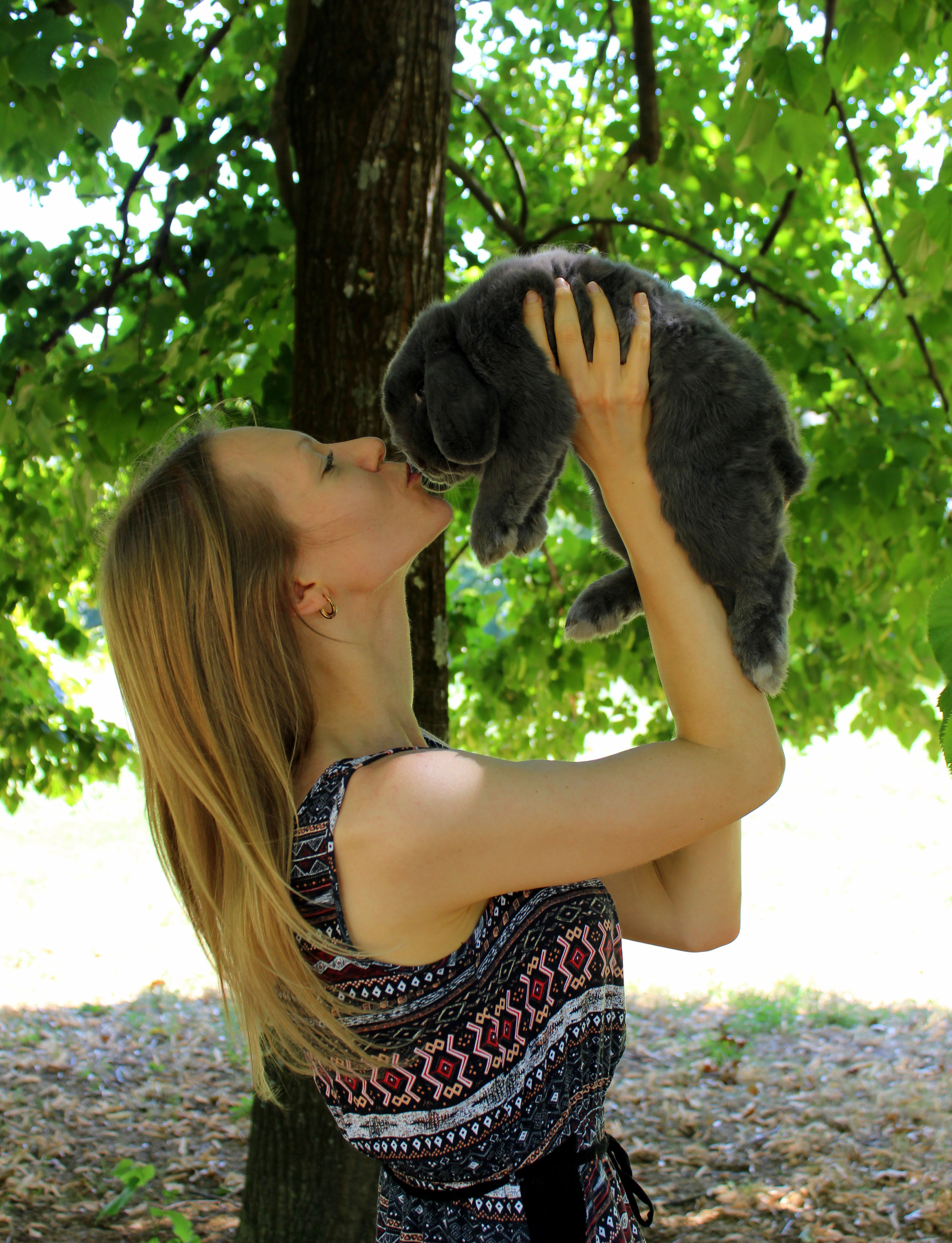 P.S. Do not miss a recipe by subscribing to our newsletter! Don't worry, I hate spam too, so I will just let you know about new posts published on www.bunnymommycooks.com, and in any case you'll be able to unsubscribe at any moment!
P.P.S. If you ever have a need or wish to contact me, please feel free to do that by writing me an email: krista [at] bunnymommycooks.com or by using social networks.